A highly significant sighting has been made of the very first recorded pair of Eighteenth Century Tea Tongs by a CHESTER goldsmith.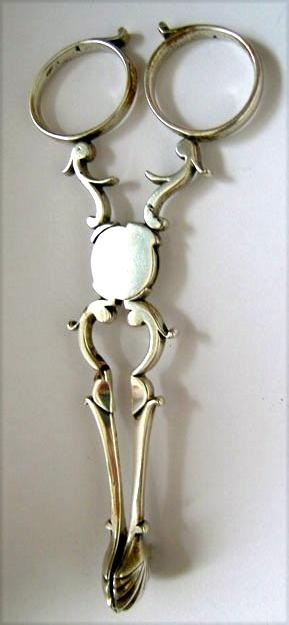 Whilst making one of my regular trawls through the websites of excellent silver dealers, I came across an offering from Michael Baggott of Sutton Coldfield that caused me to stop in my tracks!

Advertised for sale was the first pair of Eighteenth Century Silver Tea Tongs that I have ever seen bearing the mark of a Chester goldsmith.

They bear the mark entered for Benjamin Pemberton c 1720 and also have the quirky, lively lion passant attributed to early Chester silver.

This exciting pair of Tea Tongs are currently on Michael's fine website but are illustrated (with his kind permission) below.

This finding confirms my long held hypothesis that, if one looks hard and long enough, rare treasures such as this are still out there if you know what to look for!