The extensive research undertaken to complete this book has clearly shown that there were a number of goldsmiths who seemed to specialise in the production of Tea Tongs.

The top six makers listed below produced, between them, 32.3% of the total number of pairs of Tea Tongs with identifiable makers' marks seen.

As of January 9th 2012 these number 2412 pairs bearing a London maker's mark.

Shown below are the marks of these makers and the numbers of pairs seen marked for them as a percentage of all the pairs seen.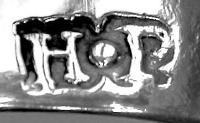 Henry Plumpton 8.5% of total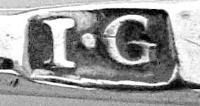 John Gorham * 7.0% of total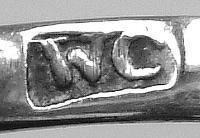 William Chatterton 5.1% of total



Richard Mills 4.4% of total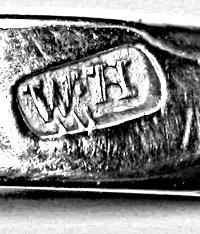 William Harrison 3.7% of total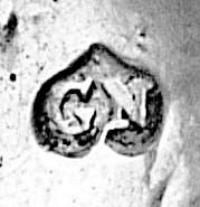 Gawen Nash * 3.6% of total

* Makers registered before 1740

Clearly the total tally of 32.3% pairs marked just for these six goldsmiths strongly suggests that they were Specialist Makers of Tea Tongs.